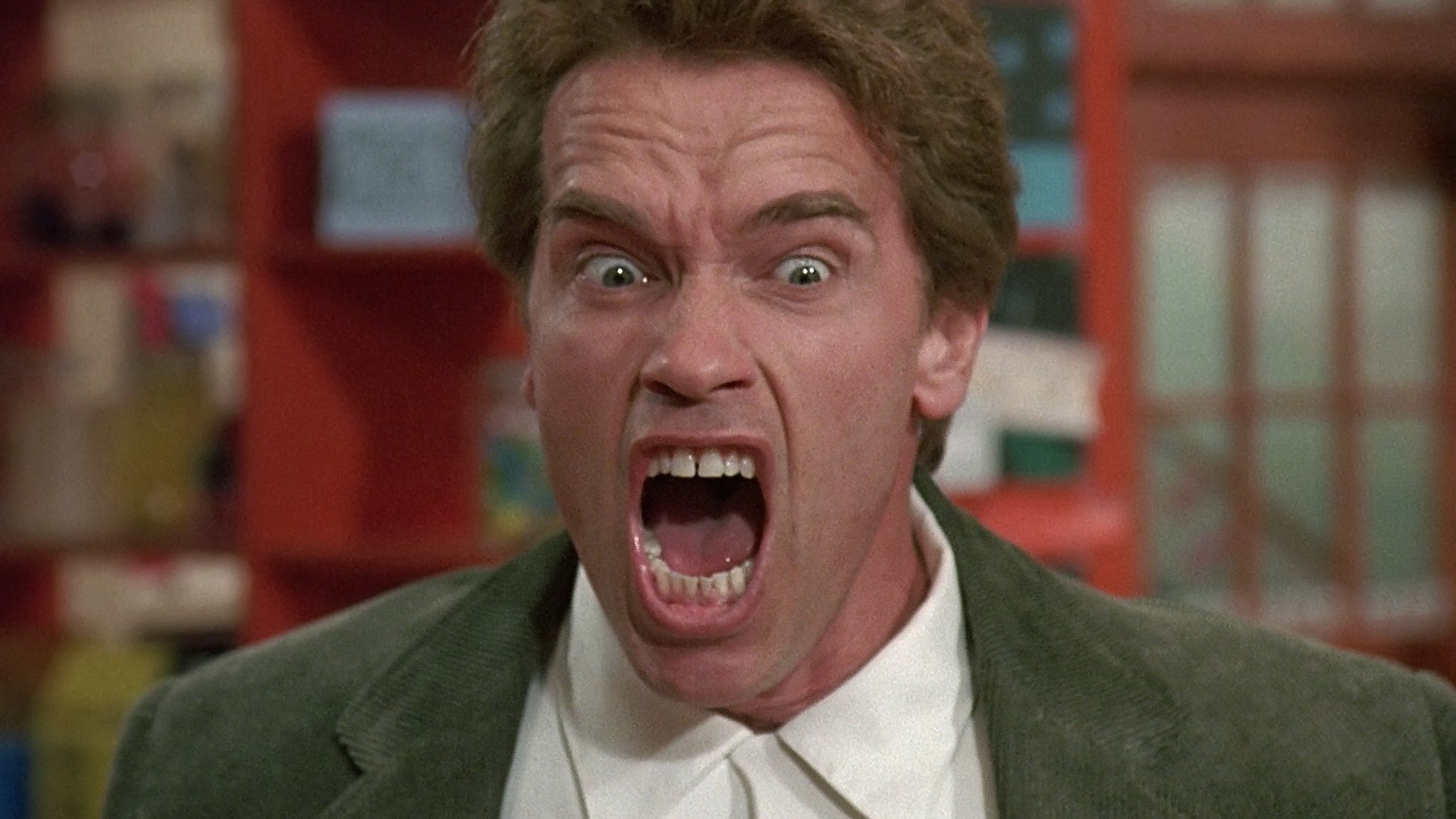 "I'm gonna ask you a bunch of questions and I want to have them answered immediately!"
Greetings, Loyal Listeners! After weeks of teasing it, our very first Q & A episode is here! Thanks again for submitting your questions. We had a blast with this, and we hope you do too. Drew and I recorded this episode last week, because he's working his ass off at Comic-Con right now. A lot of exciting stuff has happened since then, and we'll talk about it on the next episode.
THIS WEEK'S EPISODE HAS NO CURRENTLY CONSUMING OR SPOILERS.